We had a perfectly adequate wedding. When he proposed, I was so excited to be marrying this man who had been so good to me for two years. He proposed at the campsite where we spent our first weekend away together and he had put so much thought into it.  
He had candles, new camp gear that he'd had set up while we were en route, flowers, and Sade playing. We pulled up and I knew, immediately, that my life was about to change. And it didn't make me feel sick or scared. I was just entirely thoroughly happy.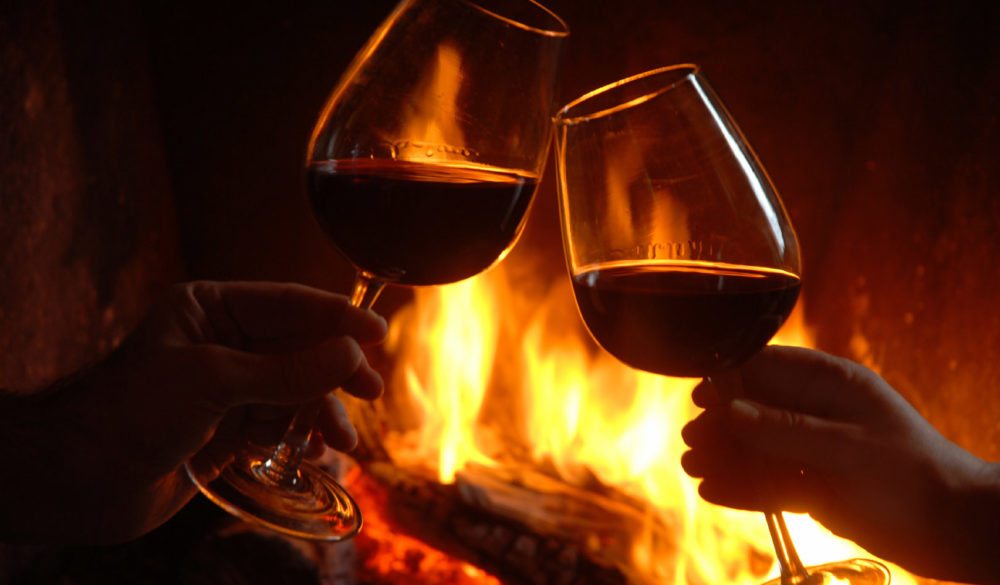 He built the fire while I paced nervously. When he noticed my pacing he put my out of my misery, looked over, already on his knee with a hand full of kindling, and yelled across the site, "You'll marry me?" and I said "Of course," walked over, kneeled beside him, and helped with the fire.  
As I worked to plan the wedding, he worked to plan our life together. He was busy merging bank accounts, planning life insurance, getting the paperwork in order to merge two thirty-year old lives. I was busy picking floral arrangements, playlists, dining menus, and guest lodging. His disinterest in planning the wedding was excused by his taking the lead in the marriage logistics. He handled the marriage; I handled the wedding. It was perfect.  
I decided to go vaguely camp theme with the wedding. We had an outdoor venue, the tables were set with simple rustic floral arrangements and hemp runners. Twinkling string lights danced above us as dusk fell, we had three campfires burning, everywhere was a dance floor, and for the guests who wanted it, we had tents set up for their lodging. Instead of cake, we had smores. And for him and I, we slept in a camper parked on the lot surrounded by tents full of the people we loved most in the world.  
I had told him my camp plans and he approved but mostly stayed out of the details. The first indication that our marriage wasn't going to be as perfect as I'd hoped was during the wedding: he hated everything and barely tried to hide it. He thought the food we served was tacky. He thought the twinkly lights made it look like a dorm room. He was annoyed that his suit smelled of smoke. He didn't want to sleep in the camper. And he called my dress "simple" and I knew he meant that in a bad way. In every picture of us, all I can see is his disappointment in our wedding and my fear of what that meant for our marriage. I can barely look at those photos without feeling a welling up for resentment for his abandonment.